Time is precious, invest it right!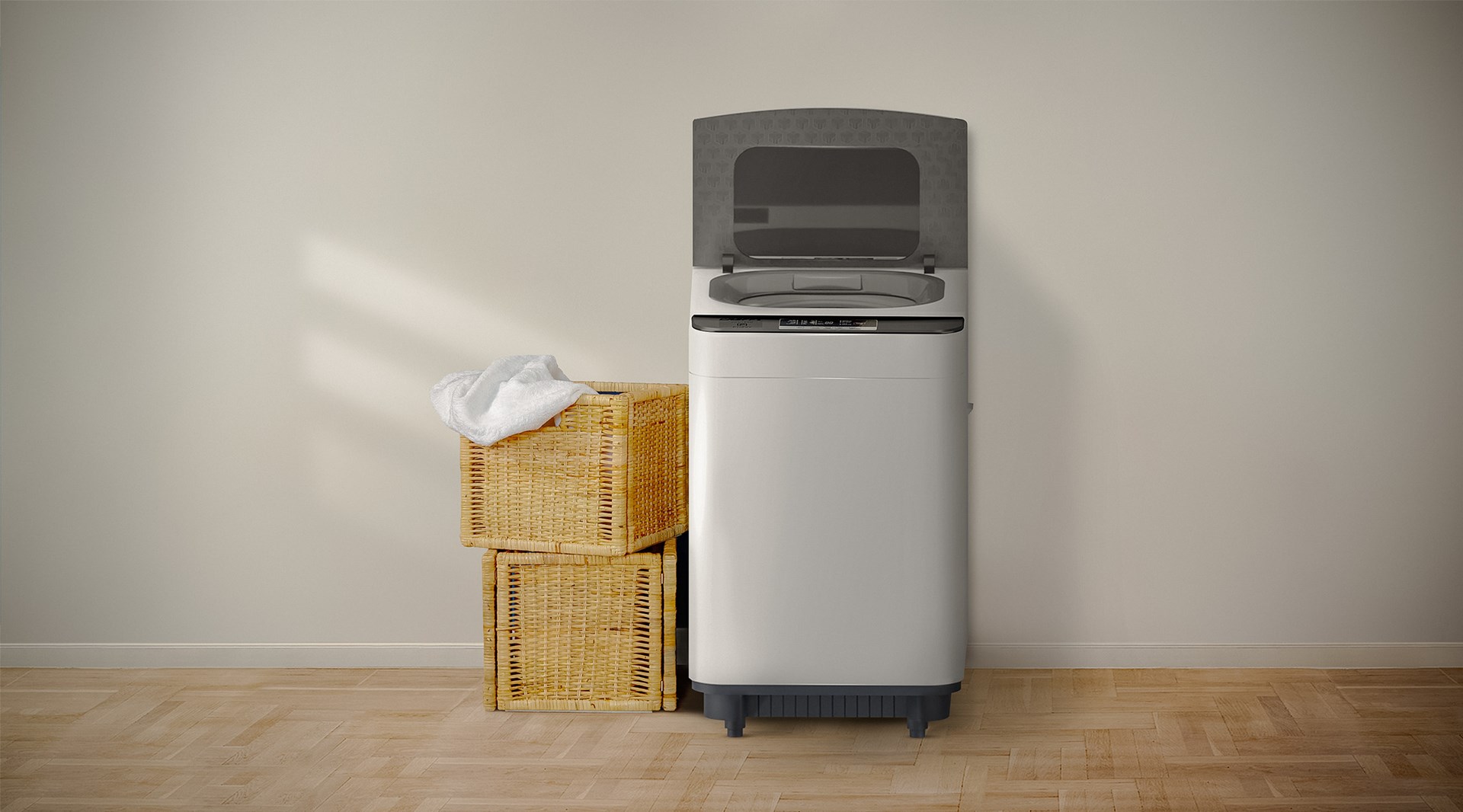 Time is precious, invest it right!
Time is precious, invest it right!
CRAFFT has always been keen to provide devices with new technical features, so it approved an automatic bean washing machine with a top load.
The CRAFFT full Automatic Washing Machine works to save more time and effort for the user through modern technologies used in washing
The most prominent advantages:

Smart system:
It is an automatic system to detect the volume of laundry and select a suitable program for it. More than one washing system is available (quick washing used for small quantities, delicate system used for children's clothes and delicate soft clothes, deep cleaning used for large quantities of clothes or furnishings) with the ability to control the water level
A soft closing door:
The washing machine is equipped with a noiseless hydraulic mechanism that ensures gentle and quiet door closure, preventing any disruptive slamming sounds. It also incorporates a reinforced glass window that enables users to visually monitor the washing process without the need to open the door, maintaining operational efficiency.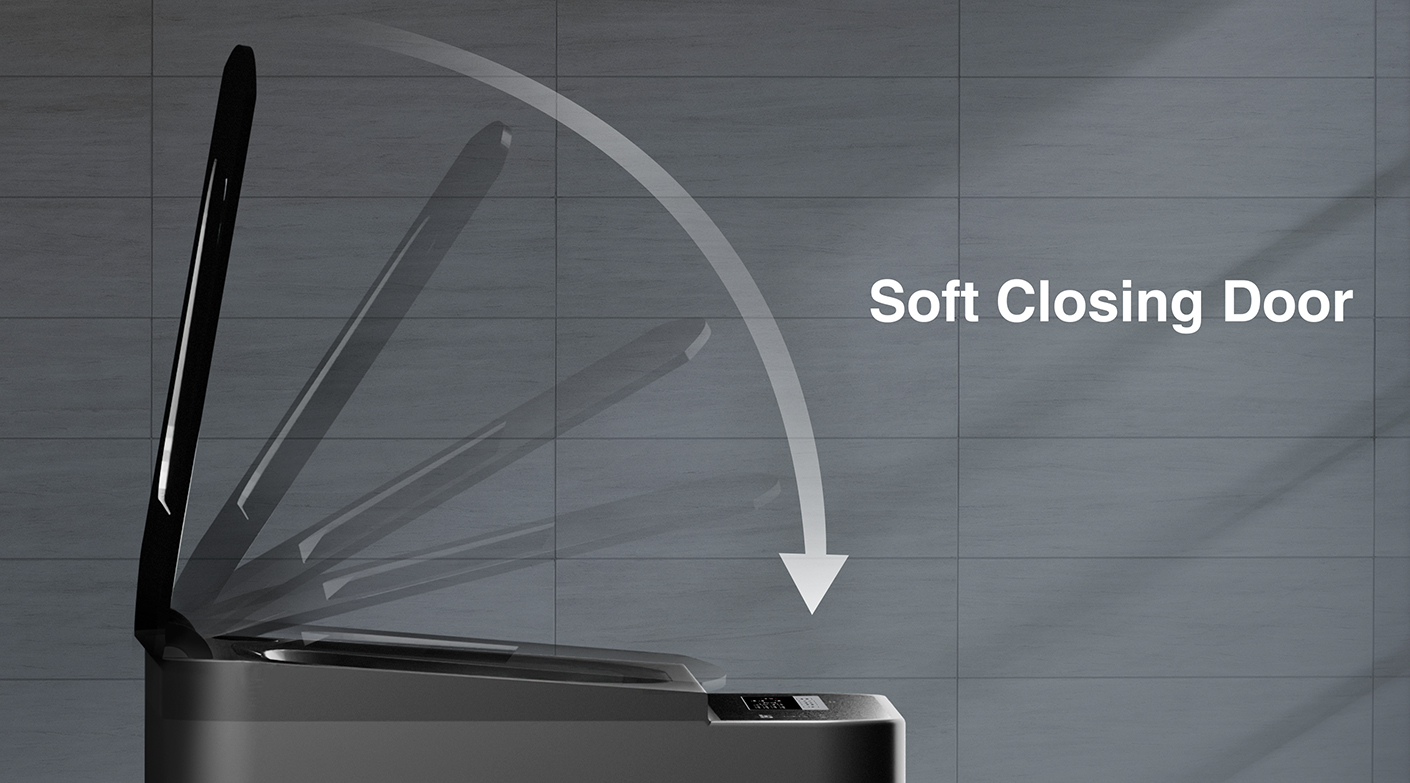 Generous Drum Capacity

Crafft's washing machine boasts an ample drum capacity capable of accommodating sizable laundry loads, including bulky items, bedding, curtains, and blankets, catering to the comprehensive needs of a household.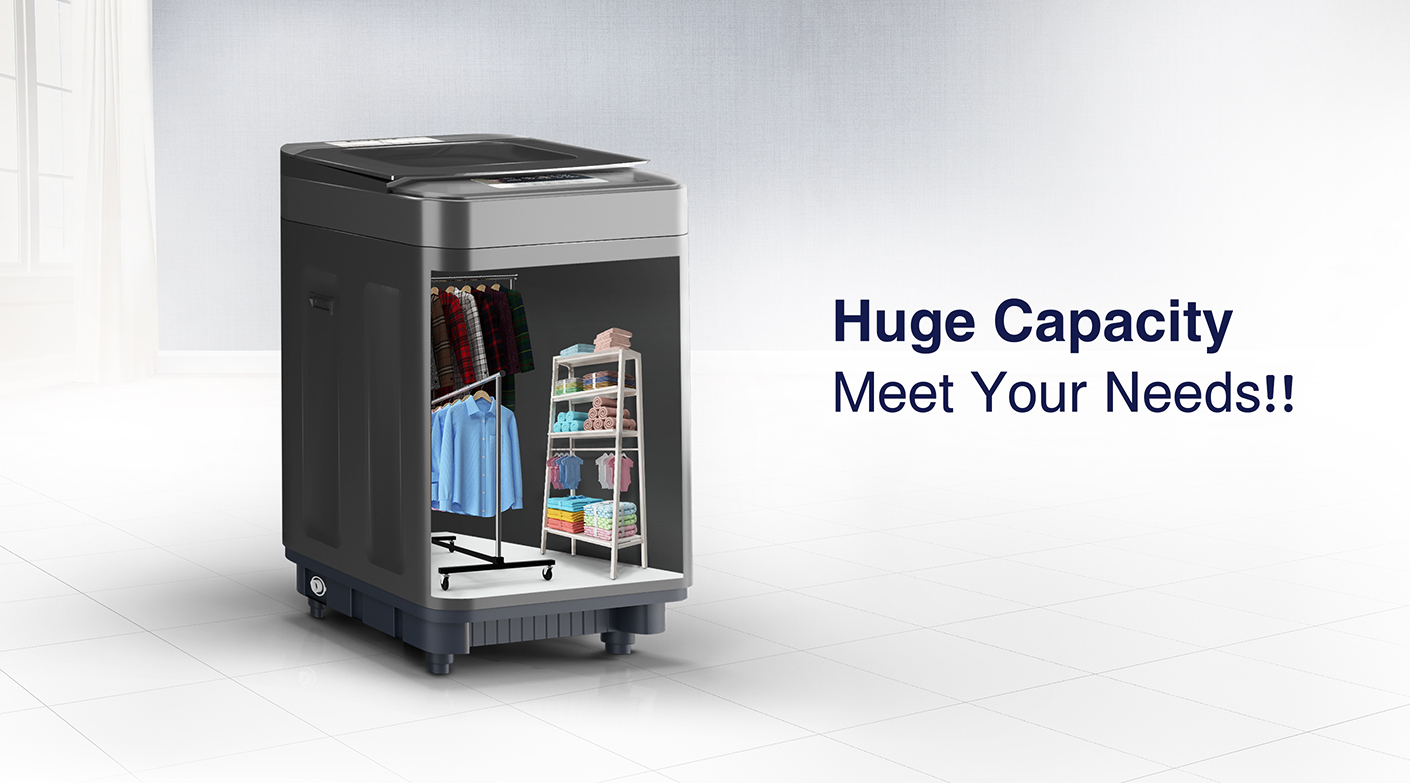 Exquisite Design, Durability, and Smooth Surface

Crafft's fully automatic washing machine features an aesthetically pleasing and ergonomically designed exterior, constructed using robust materials for enhanced durability. The machine's smooth surface not only contributes to its sleek appearance but also facilitates effortless cleaning and maintenance.
For More Details Contact Us
Baghdad/ Karrada/Next to Attar St.
Najaf/ Adan district/Opposite Al Rafidain Bank
Babylon/Al Shawi St./Next to Chamber of Commerce