Makes your life easier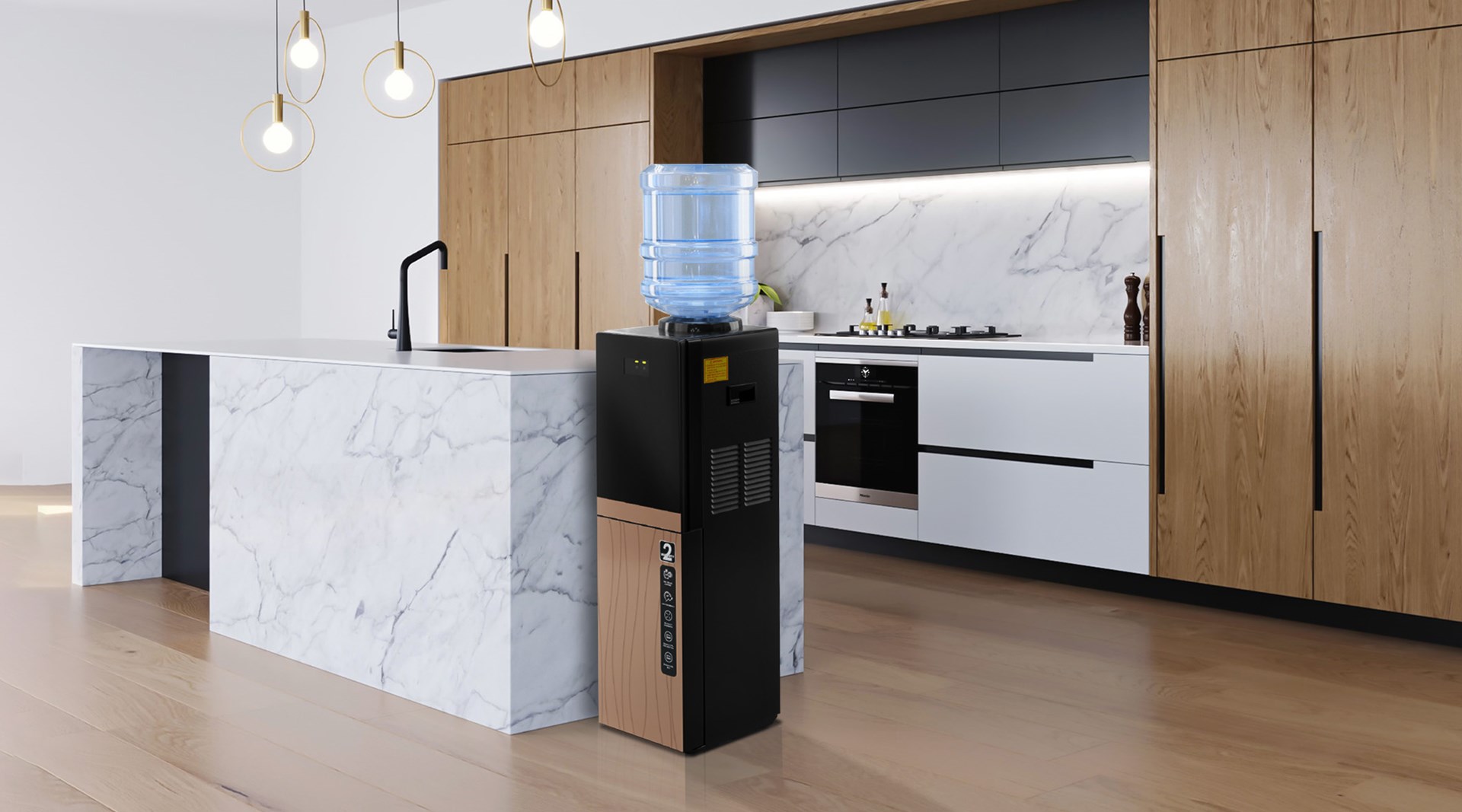 Modern and attractive appearance!
The Crafft water cooler has an elegant and attractive appearance while maintaining effective performance, in addition to its stainless steel and corrosion resistant parts.
In addition to its elegant appearance and modern design, the Kraft water cooler maintains efficient performance and high durability, due to the design of the base and basin of the device from stainless steel, which is resistant to corrosion and rust.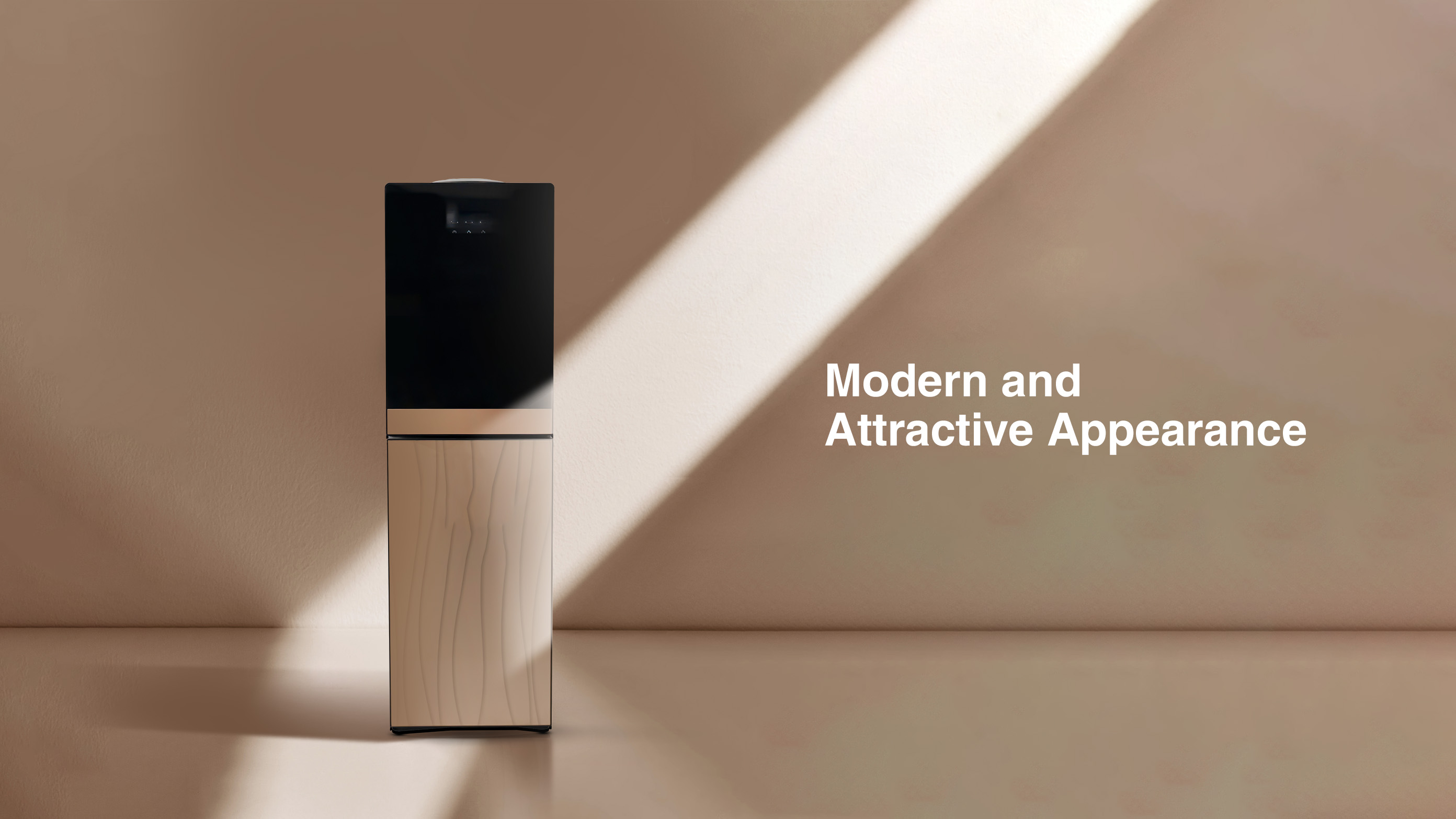 More safety for your family.

The device is designed with three faucets (cold - lukewarm - hot) with a safety lock for hot water and a door that closes on the faucets to keep children safe from tampering with the faucets, and also to maintain an elegant appearance that matches the portability of your place.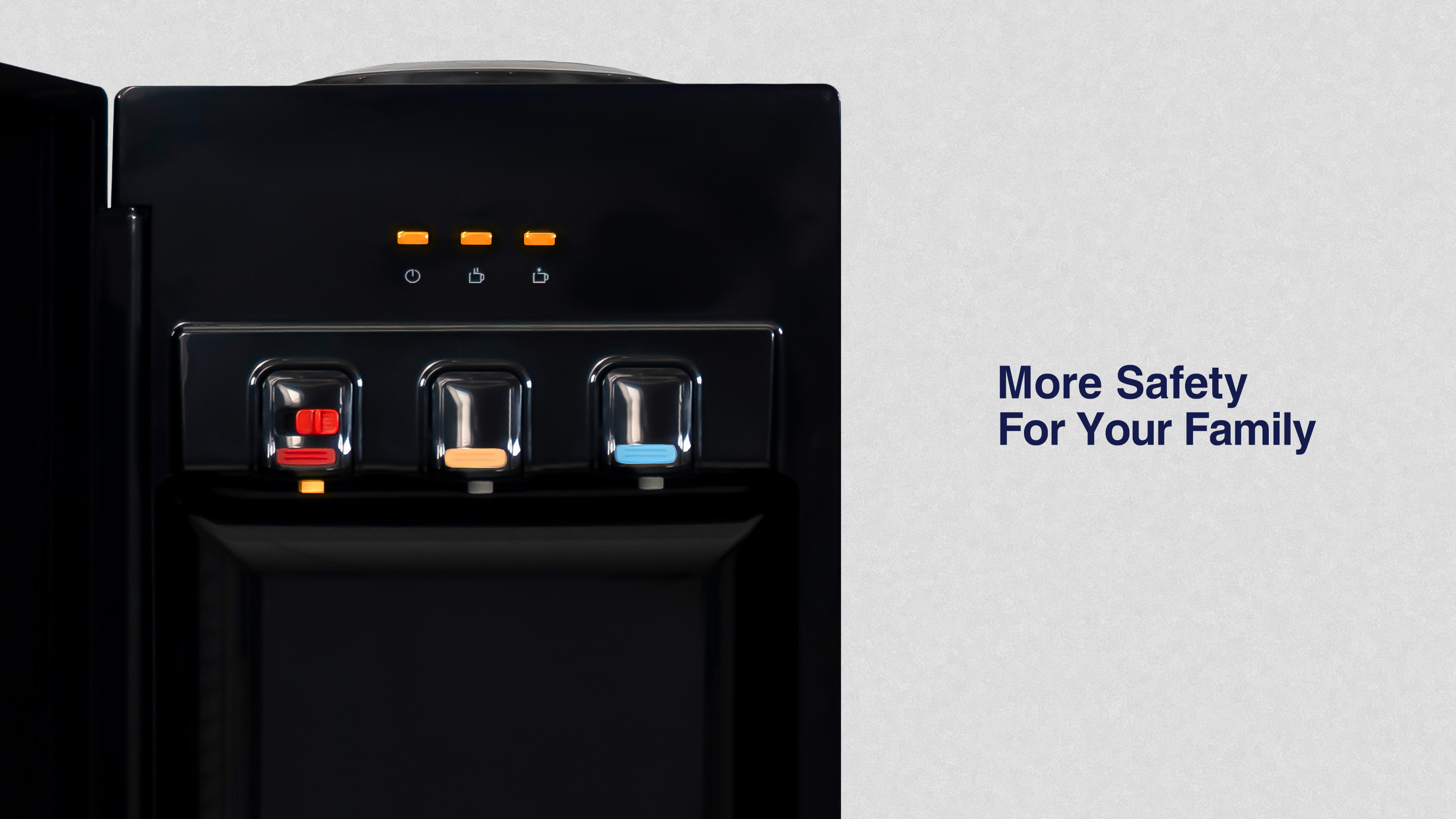 Multiple functions with one device!
Keep drinks fresh, as the Crafft refrigerator features a refrigerator to store drinks and keep them cool.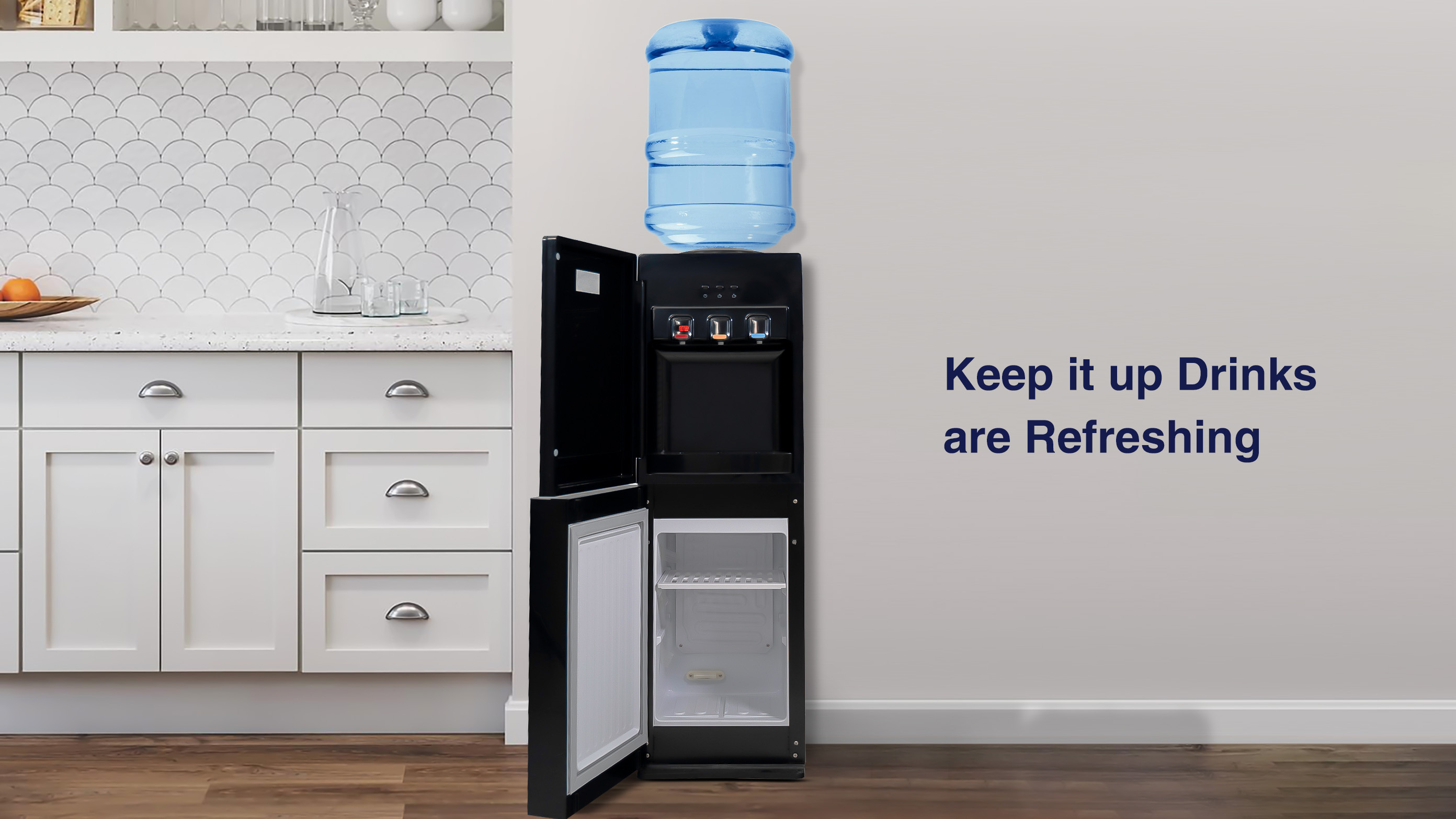 For More Details Contact Us
Baghdad/ Karrada/Next to Attar St.
Najaf/ Adan district/Opposite Al Rafidain Bank
Babylon/Al Shawi St./Next to Chamber of Commerce