CRAFFT's Freezers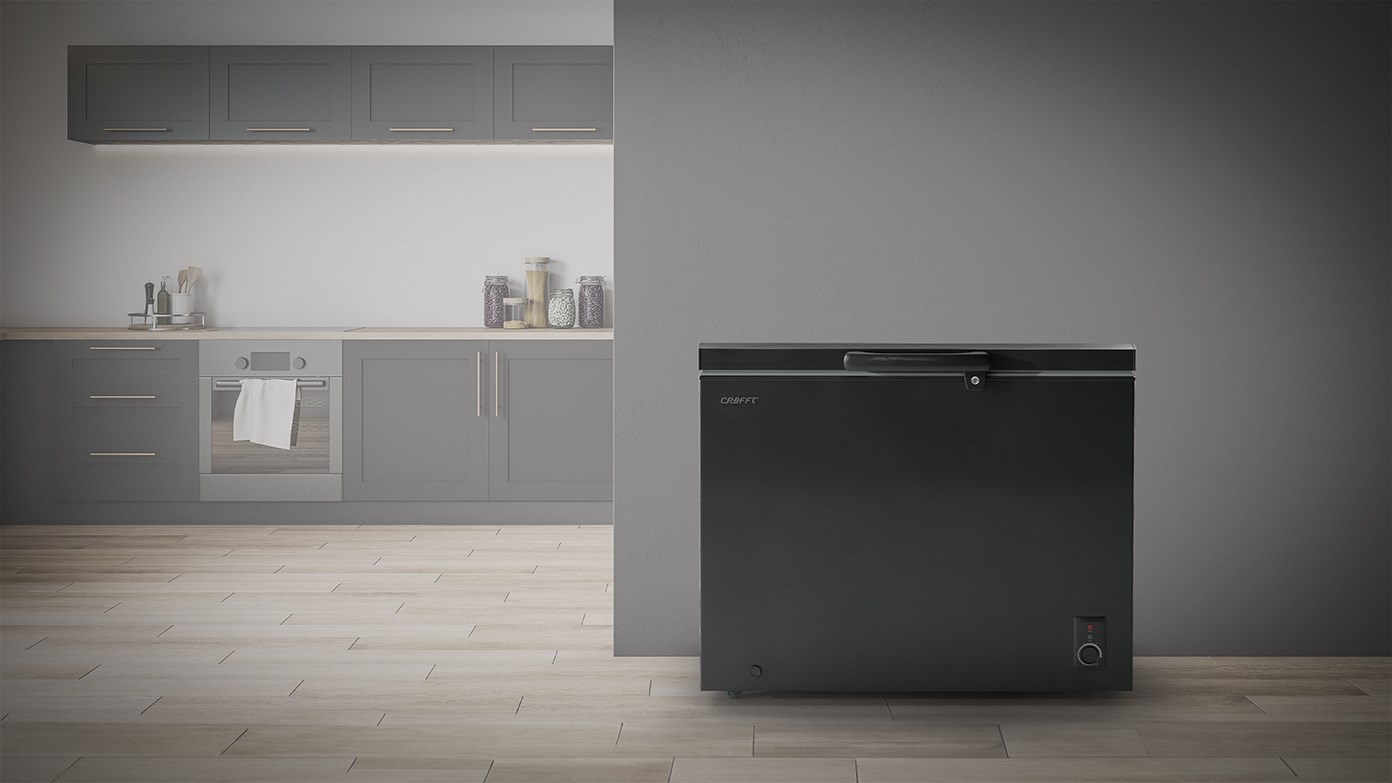 Easy movement trolley, exterior design, safety lock, fixed doors when opened.
1- Capacity:
Crafft's horizontal freezers offer a large internal storage capacity. They come with storage baskets that provide ample space for organized food storage. The sliding doors are made of reinforced glass, and the interior is equipped with lighting for easy visibility of the freezer's contents.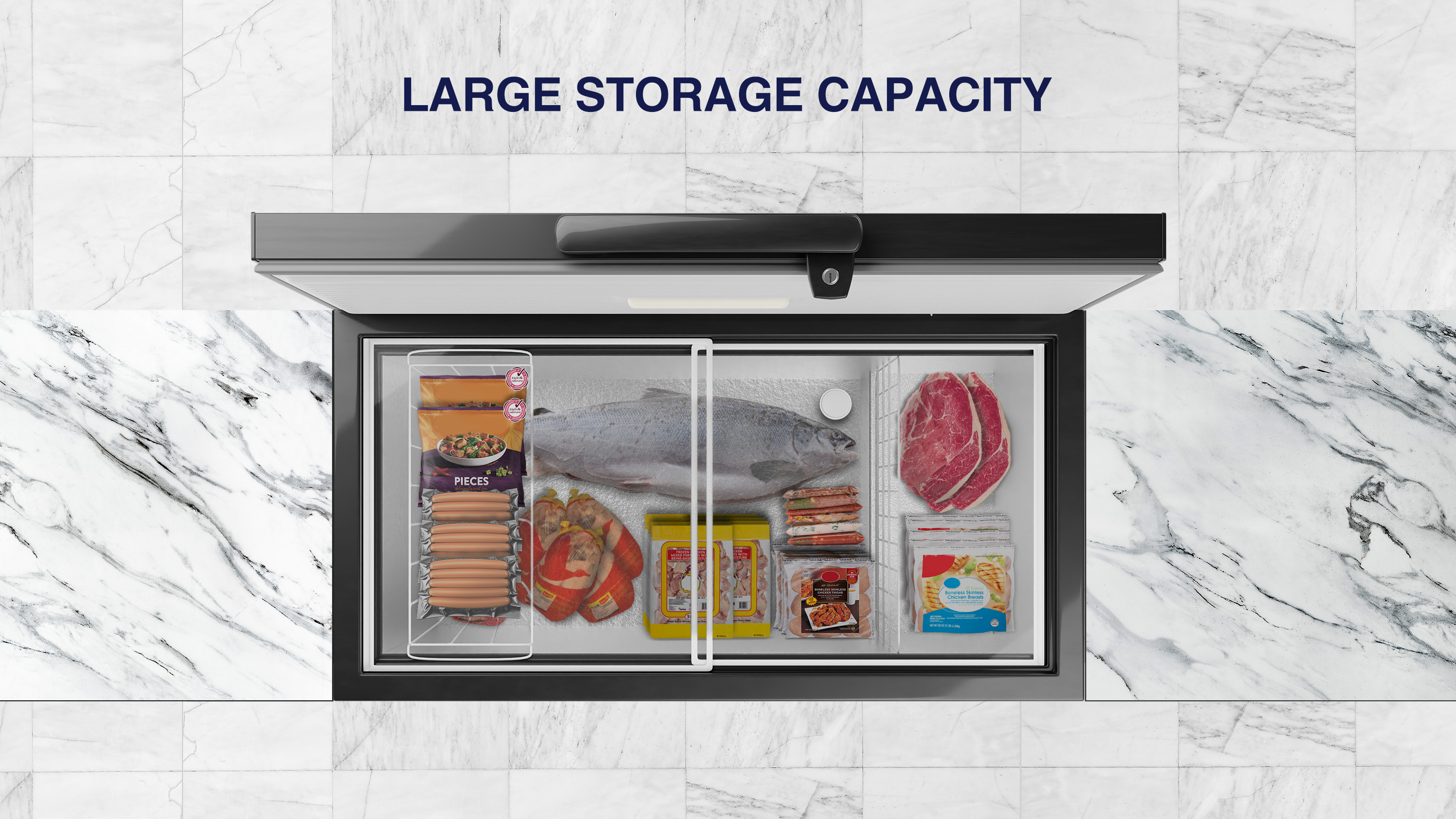 2- Fresh Food at All Times:
Keep your food fresh for extended periods. Crafft's freezers feature thermal insulation that maintains the internal temperature even during prolonged power outages and in extreme ambient temperatures. They also offer the convenience of quick freezing.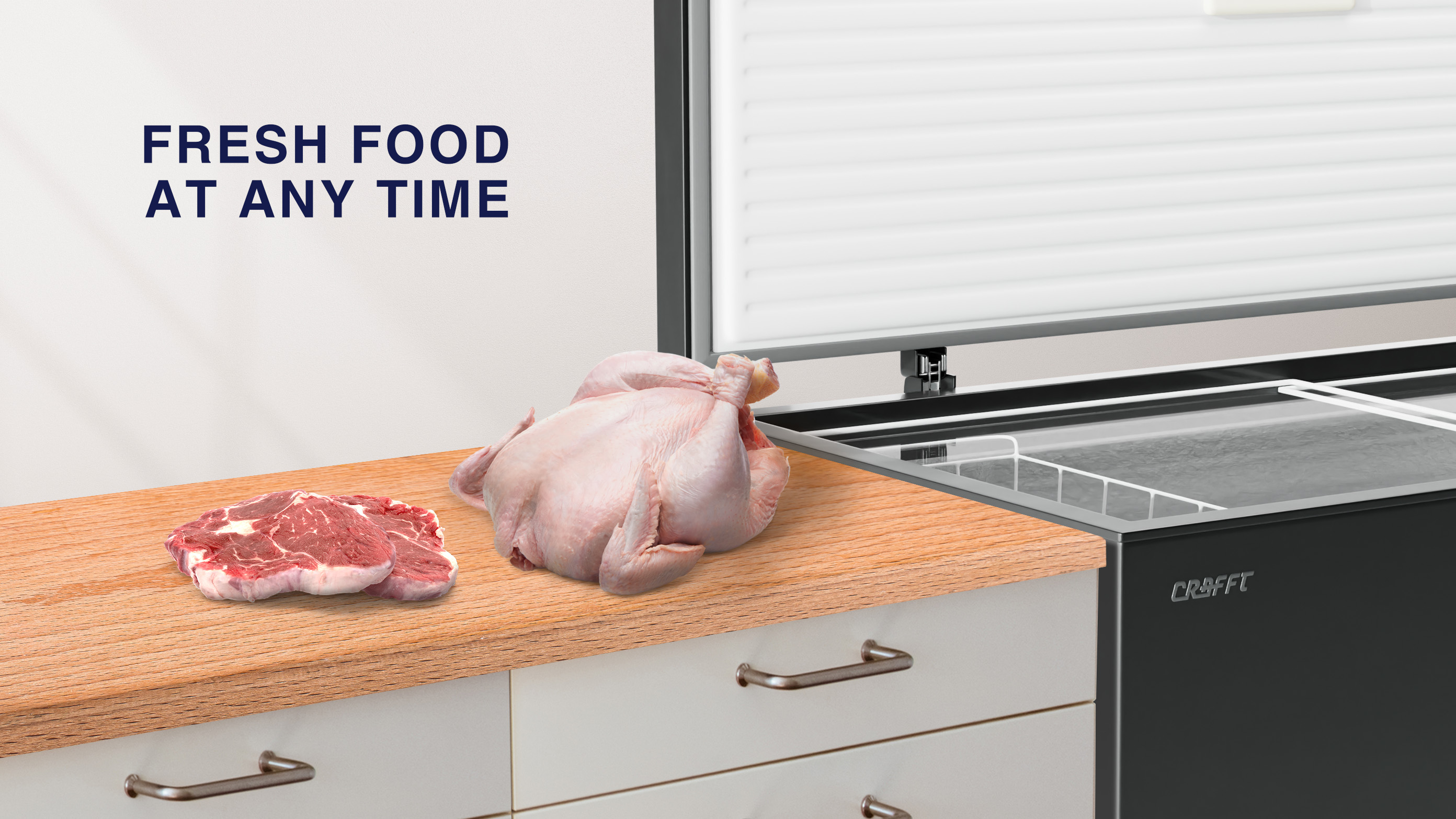 3- Elegant appearance with practical capabilities:

Crafft's horizontal freezers showcase an elegant and attractive design with an easy-to-clean surface. Despite their sleek appearance, they are equipped with practical features. The freezer is fitted with four wheels for easy mobility, and the door remains fixed when opened, providing greater flexibility in usage.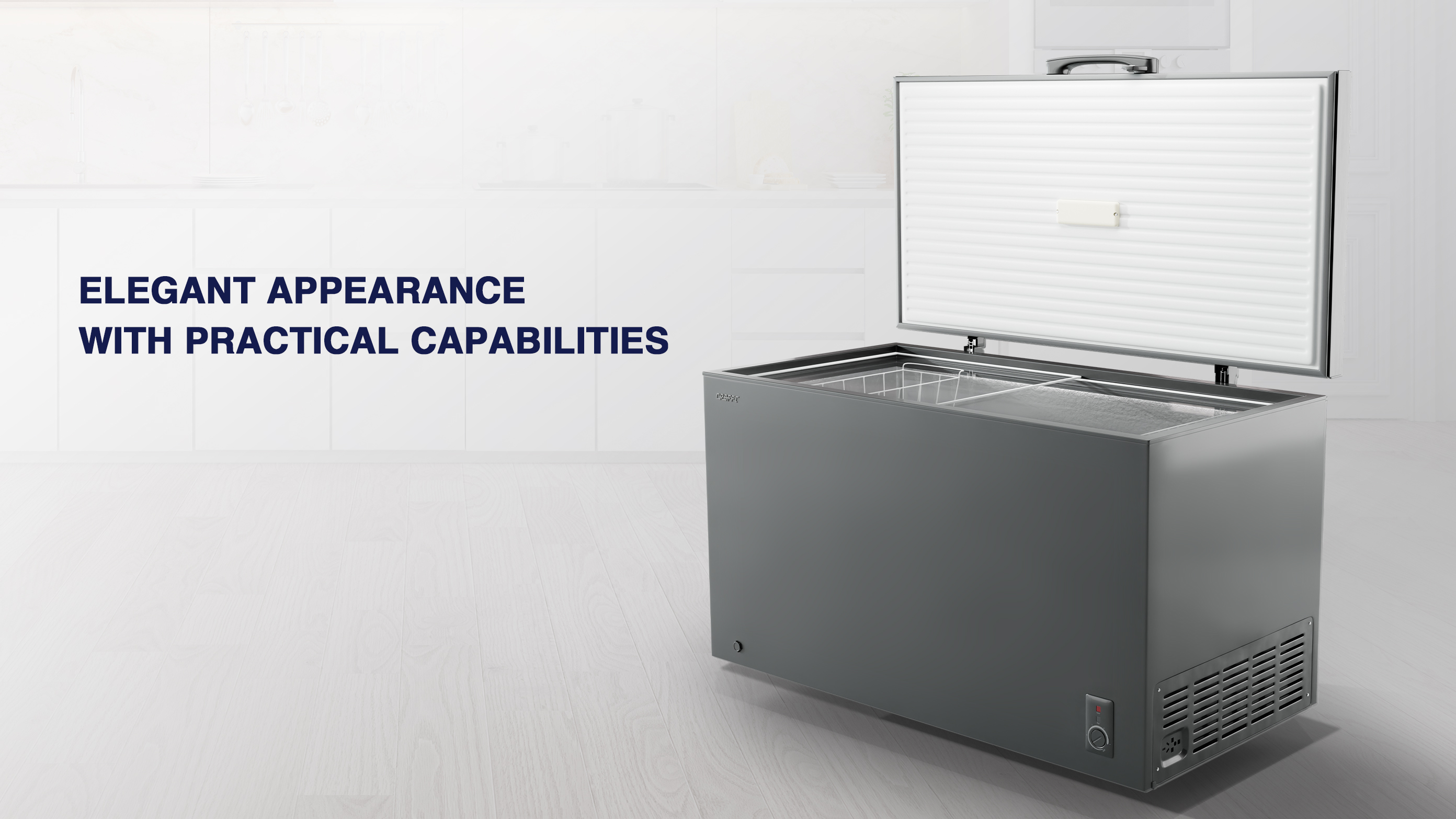 For More Details Contact Us
Baghdad/ Karrada/Next to Attar St.
Najaf/ Adan district/Opposite Al Rafidain Bank
Babylon/Al Shawi St./Next to Chamber of Commerce